We have onsite production teams ready to conduct live interviews at events so you can release information to your customers and share holders.
We can create unique social media content and distribute to your various platforms to help you generate an online buzz.
Live stream your next corporate event to allow employees that are unable to attend to participate and receive vital information in real time.
About
Bulletvision.tv is a service based production company specializing in the
corporate media and streaming sector.  In a rapidly changing landscape,
communication of your brand and message is not only vital,
it needs to be targeted and concise.
What is your message?  Who are you targeting?
Where and how it is to be viewed are all important factors to consider.
Let us help you get your message out there,
work with you and your brand to deliver messaging that works
on all platforms.
Our team have been doing this for over 15 years
with many clients both large and smaller. Camera operators, writers,
producers, sound engineers editors are all part of our team who will bring
your idea to life.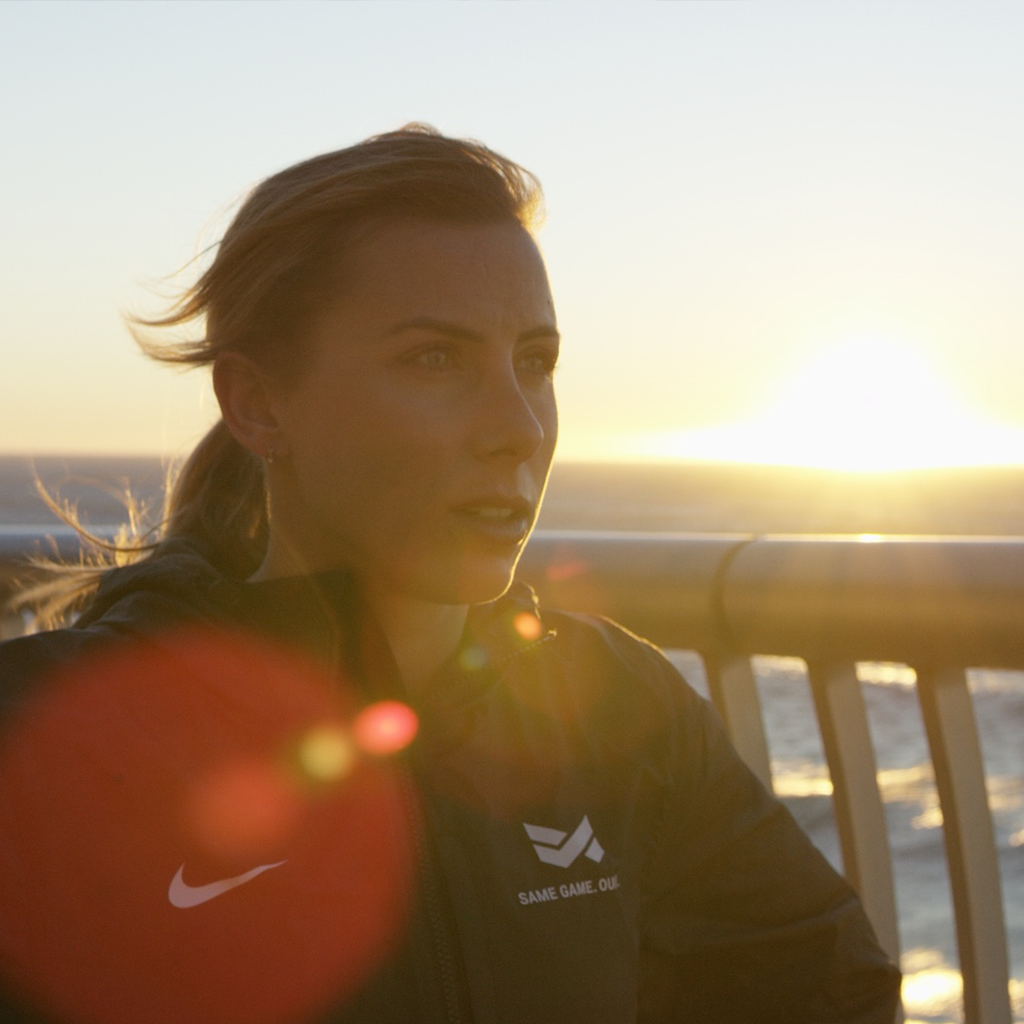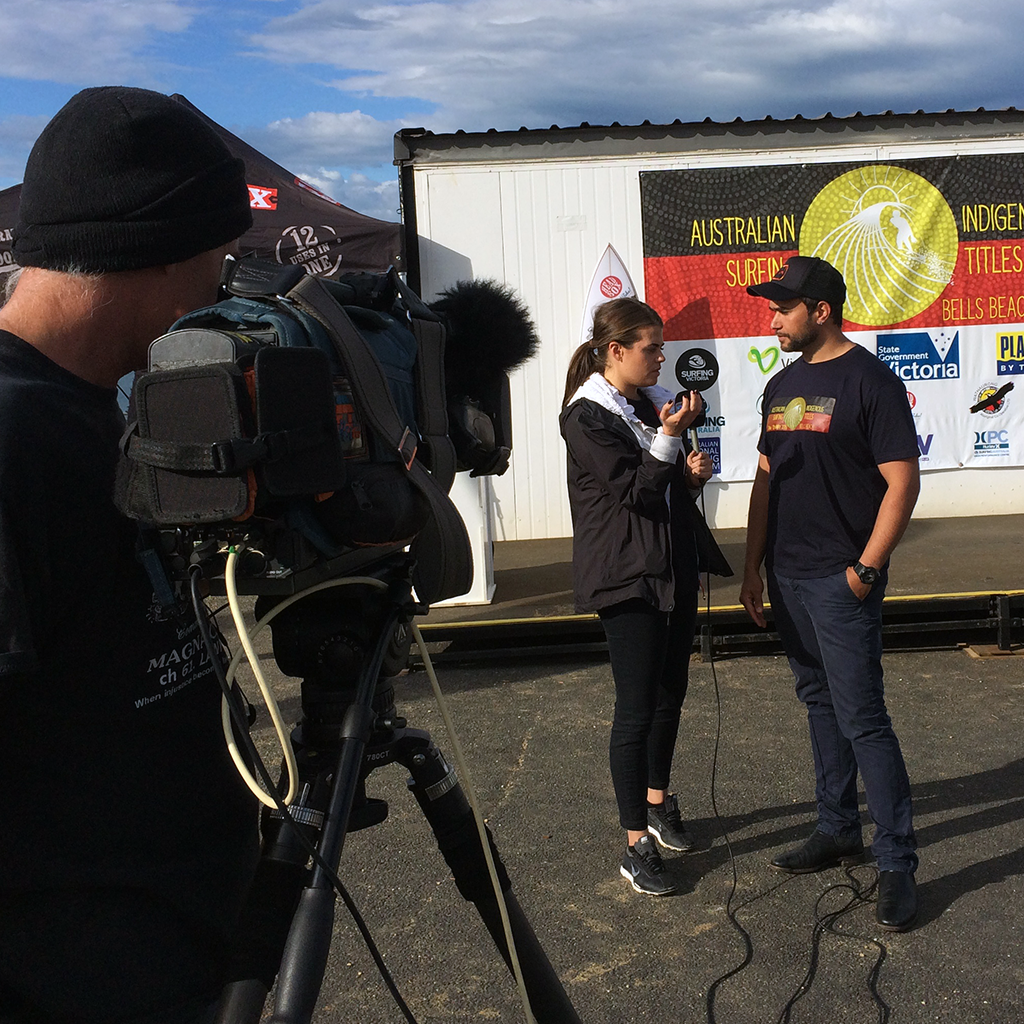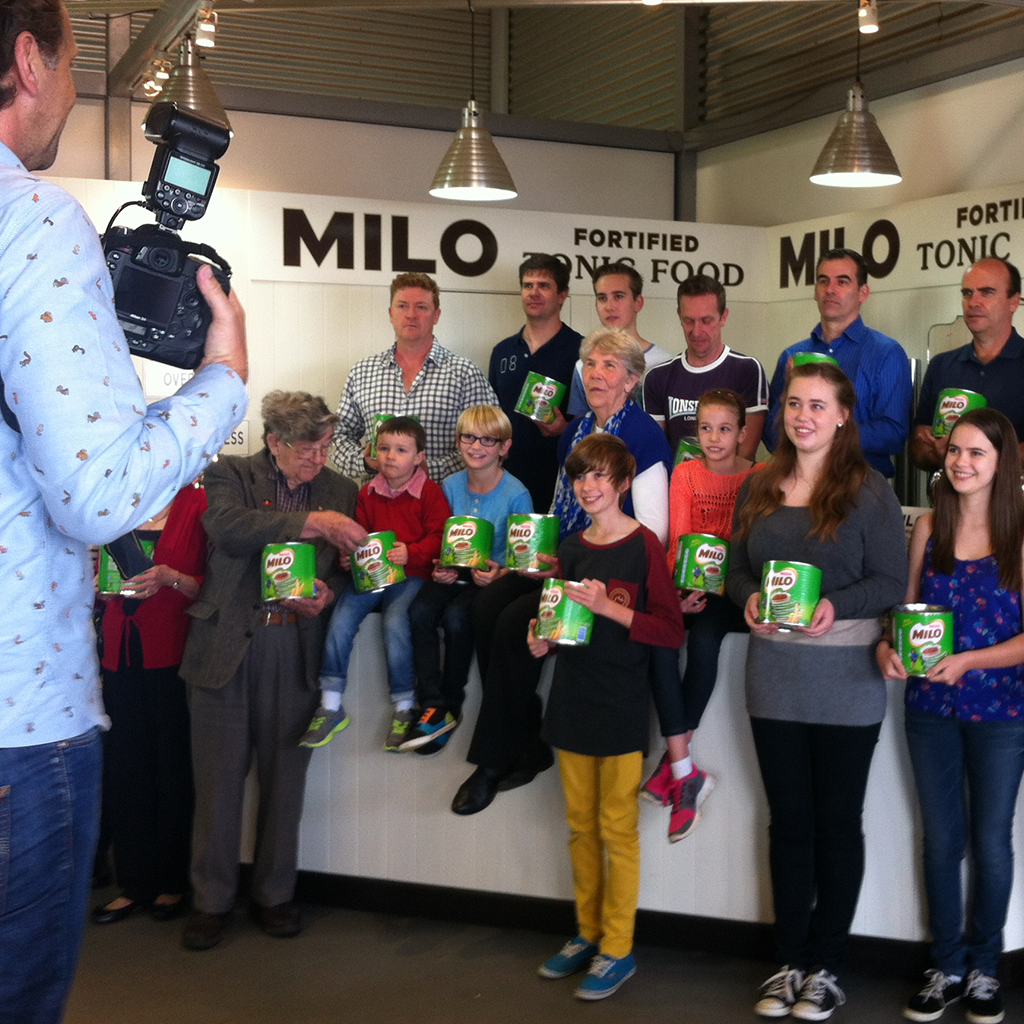 Contact us today to find out how Bulletvision can assist you in all of your corporate media communication needs.